Hello
Welcome to my treasure trove full of illustrations, paintings and graphic and web design. Thank you for taking the time to visit whether for the first or umpteenth time! You will find new bits and pieces appear here and there especially in my shop so please do come back again soon after your visit today.
Please take your time to browse my creations and if you decide you'd like to find out more about what I do or to commission me for commercial or personal artwork please do get in touch. I'd love to hear from you.
The sky's the limit
I love working on a diverse range of projects from company branding and advertising to bespoke paintings and illustrations and have many years experience across a variety of areas – I trust you will enjoy browsing through my work and I would love to hear from you via the Contact Page.
Would you like to see more? I've got other bits and pieces around such as on my Creativepool portfolio here or follow me on Facebook and Instagram!
Where would you like to go next?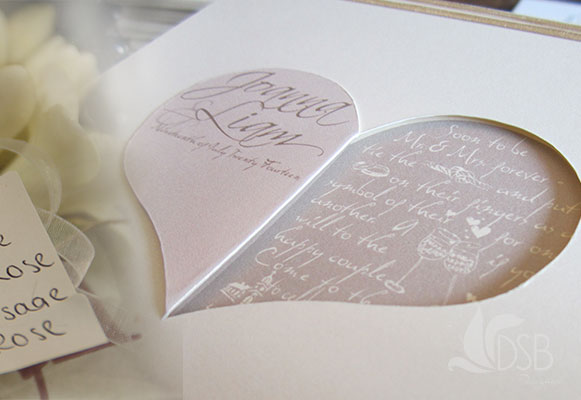 Wedding Stationery
Are you preparing for your big day? Why not visit my Wedding Stationery section – a space created just for you to browse some bespoke designs uniquely created for each couple.
Whether you have a design in mind or don't know where to start, I can help take you through the journey from start to finish to create wedding stationery that you are proud to deliver to friends and family, reflecting you and your spouse-to-be.